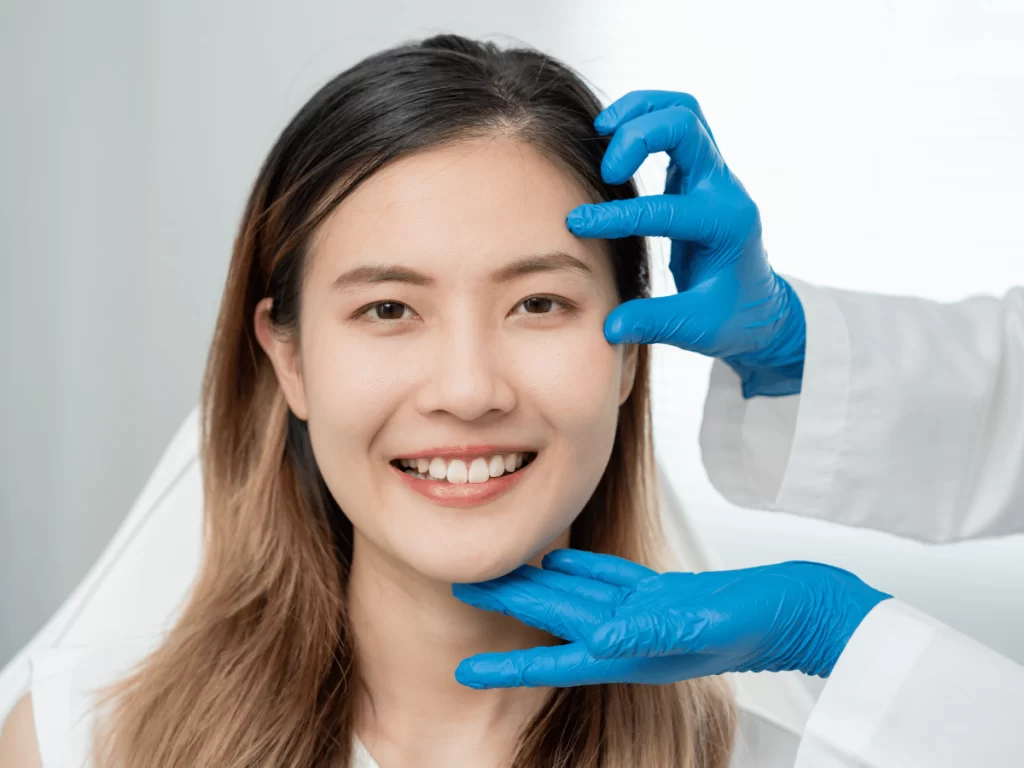 Cosmetic treatments are so popular that some people consider them part of their daily grooming routine. Cosmetic Surgery is something much fewer people are willing to have because it is "a big commitment" that frightens them. The paradox is that some non-surgical treatments are more dangerous than surgical ones.
What is the difference between plastic surgery and cosmetic surgery?
Cosmetic Surgery
Singapore's Ministry of Health defines it as "Operations and other procedures that revise or change the appearance, colour, texture, structure, or position of bodily features, which most would consider otherwise to be within the broad range of 'normal' for that person." This basically means that cosmetic procedures are targeted at modifying/improving the appearance.
Plastic Surgery
Plastic surgery in Singapore, on the other hand, is for both cosmetic and reconstructive reasons e.g. corrective surgery after trauma or birth defects.
Cosmetic Surgery Procedures
Singapore offers a wide array of cosmetic surgery procedures, catering to both facial and body enhancements. These procedures are designed to help individuals achieve their desired aesthetic goals.
For the Face
Botox: A non-invasive procedure that reduces wrinkles and fine lines.
Brow lift: Lifts sagging eyebrows for a more alert appearance.
Eyelid surgery: Corrects drooping eyelids and rejuvenates the eyes.
Face-lift: Tightens facial skin, reducing wrinkles and sagging.
Laser Resurfacing: Improves skin tone and texture.
Nose Job (Rhinoplasty): Enhances the shape and size of the nose to create a natural result that fits your overall appearance.
Neck lift: Addresses sagging skin and excess fat in the neck.
Ear surgery: Corrects your ear shape and position.
Cheek lift: Enhances the definition of the cheeks, providing a youthful appearance.
Chemical peel: Improves skin texture and reduces blemishes.
Chin surgery: Reshapes the chin for better facial harmony.
Cosmetic dentistry: Enhances the appearance of teeth and smiles.
Dermabrasion: Removes the outer layer of skin to treat issues like scars and age spots. This procedure is not suitable for our skin type.
Why do people get cosmetic surgery?
The decision to undergo cosmetic surgery is deeply personal and often driven by individual motivations. People opt for cosmetic surgery for various reasons:
Improved Confidence: Enhancing your appearance boosts your self-esteem and self-confidence.
Correcting Physical Features: Cosmetic surgery can address physical imperfections that may have bothered you for years, such as asymmetric features, disproportionate body parts, or signs of aging.
Aging Gracefully: There is a saying that "In this day and age, there is no need to look your age". The appropriate cosmetic procedure can help modify your appearance to create a younger look.
Recovery and Results: Advancements in medical technology have led to shorter recovery times and more natural-looking results. This appeals to individuals seeking a quick turnaround and minimal downtime.

Preparing for Cosmetic Surgery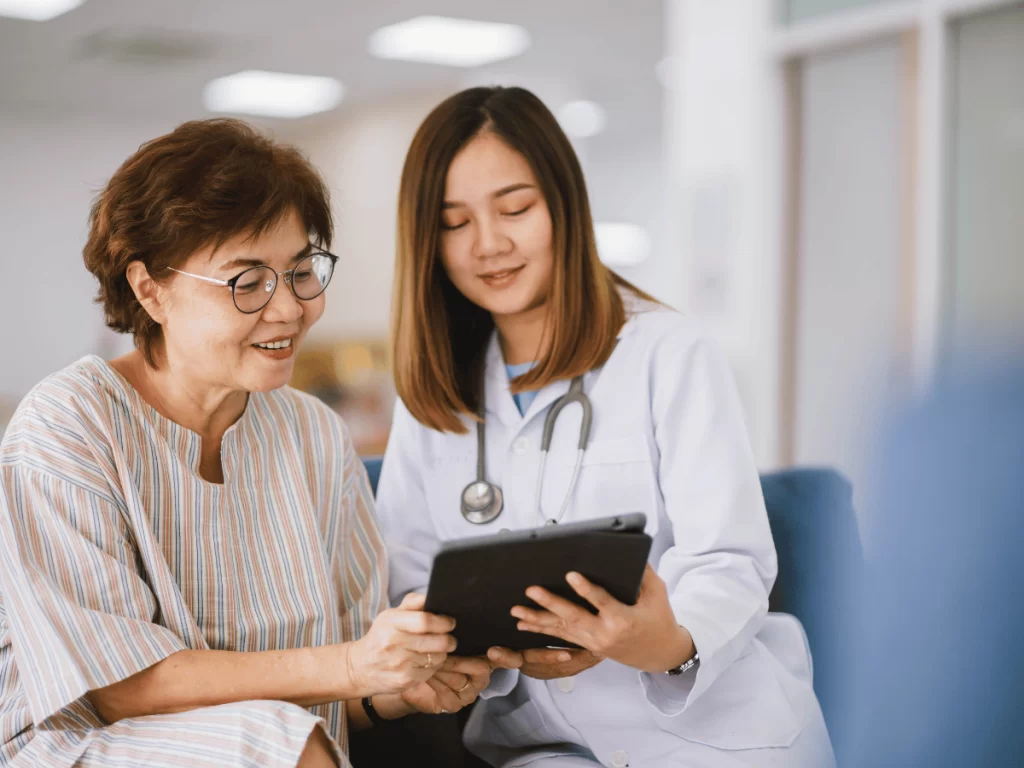 Preparing for cosmetic surgery in Singapore involves several essential steps:
Consultation
Your initial consultation with the surgeon is "make or break". Oftentimes, you will not return for a second visit if the doctor does not give you a good vibe. After all, everyone wants a doctor who will promise them what they want and reassure them that nothing will go wrong.
Because of that, practices that mainly deal with cosmetic treatments have to look swanky and convincing. However, do you want assurance or do you want someone who is honest and transparent without sugar-coating the truth?
"Nurse" Consultation
For some practices, following your consultation with the surgeon, you'll meet with a nurse who will review your overall health, current medications, and lifestyle. They will provide guidance on post-surgery care and help you prepare for the upcoming procedure. However, what a lot of people are unaware of, is that sometimes, they are called "therapists", who get paid a commission for everyone they convince to become a customer.
Consent and Costs
You may be required to sign a consent form, allowing photographs to be taken before and after the surgery. These photographs serve as a reference for the surgeon and become part of your medical record. Additionally, you'll receive an estimate of the surgical fees. Keep in mind that cosmetic surgery is typically not covered by insurance.
Health Check
Depending on your overall health, a preoperative examination may be scheduled to ensure you are physically fit for the surgery.
Questions to ask the cosmetic surgeon
It is a good idea to ask these questions to ensure a smooth process and procedure.
What does the procedure involve?
What will it correct?
What are the possible complications?
What are the alternative treatments?
Plastic Surgery before and after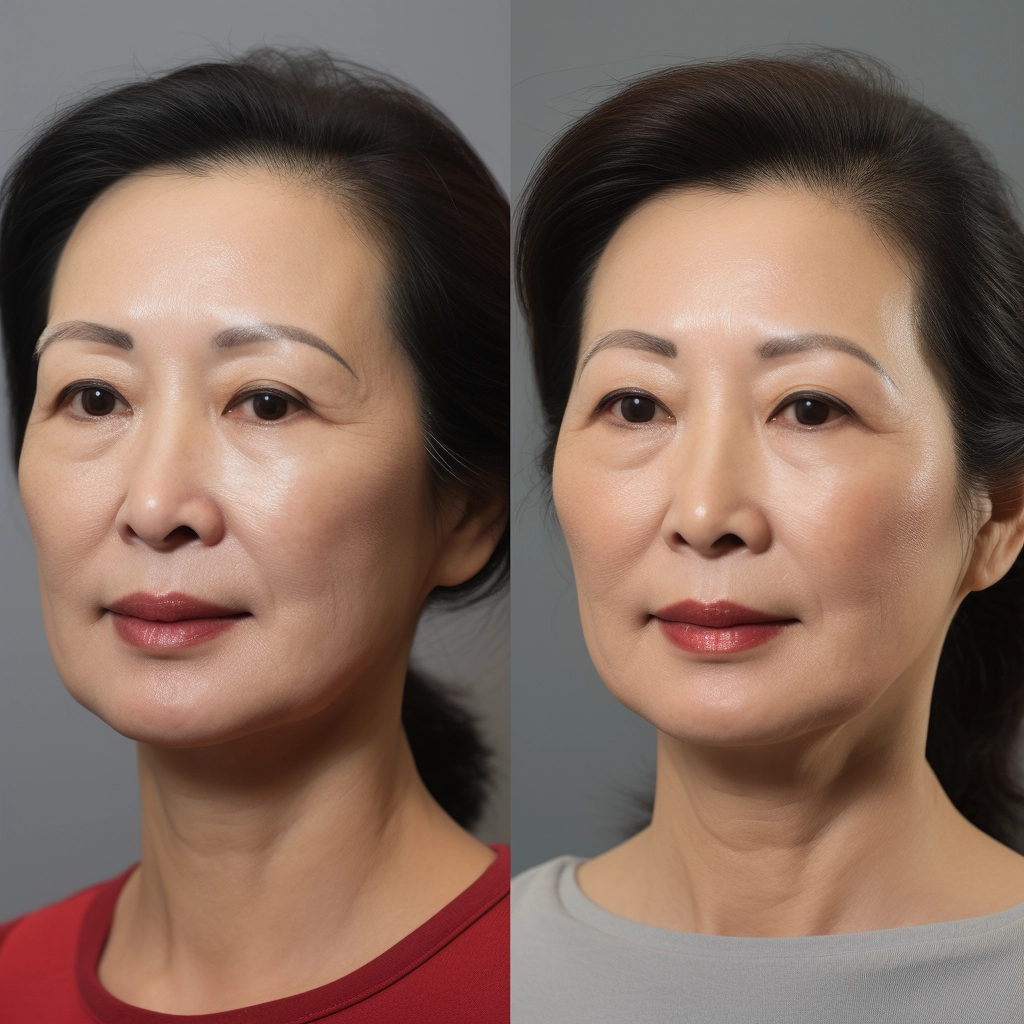 Cosmetic surgeries in Singapore are performed in accredited hospitals or specialised clinics, depending on the procedure. After the surgery, you'll receive comprehensive instructions for post-surgical care, medication guidelines, and a contact number for any questions or concerns that may arise during your recovery.
Results and Recovery
Understanding the recovery process and managing your expectations is crucial for a successful cosmetic surgery experience.
Recovery times vary depending on the procedure, but it's essential to maintain realistic expectations. Bruising and swelling are common but temporary, while scars may be permanent. Different surgeries have varying recovery periods.
Some individuals may require additional surgeries or touch-up procedures to achieve their desired outcomes.
Can I trust an ENT surgeon to perform Cosmetic Surgery?
This is from the Singapore Medical Council's "Guidelines on Aesthetic Practices for Doctors".
It clearly states that ENT surgeons with Facial Plastic Training are considered qualified to perform cosmetic and aesthetic procedures.
Established in 1999, our clinic brings over two decades of dedicated healthcare experience to Singapore. We pride ourselves on being transparent and honest with all our patients. If you're keen to learn more about a procedure, we welcome you for a consultation and discuss the suitability of a cosmetic procedure for you.