Double Eyelid Surgery Singapore
There are people who will tell you that Oriental women want double eyelids because they want to look more Western. Indeed, some people describe this as a "westernisation" of the oriental eye. There are also people who will tell you that that is arrogant nonsense and that having a double eyelid is simply attractive regardless of ethnicity. Oriental women aren't that stupid. Let's look at this topic in more detail.
Do Asians have Upper Eyelids?
Eyelids come in various shapes and sizes. The caricature of the Oriental eyelid is the monolid, characterised by the absence of a prominent crease, is common among Asians but many Asians are actually born with double eyelids. There is also the caricature of the insular tourist who assumes that every Oriental woman with double eyelids has had surgery.
Asian Upper Eyelid Surgery
The decision to undergo eyelid surgery is deeply personal and influenced by a range of factors. People may have Asian upper eyelid surgery, upper eyelid filler, or upper eyelid fat removal without surgery for diverse reasons. Some seek to enhance their facial aesthetics, correct asymmetry, or address functional concerns such as obstructed vision. Some of these reasons are not quite sensible as we shall see.
What is Double Eyelid Surgery?
Blepharoplasty simply means plastic surgery of the eyelid. In practice, it is not just done for cosmetic but also functional reasons. It is not just done just to create an upper eyelid crease. The so called "double eyelid" is actually a "supra-tarsal crease".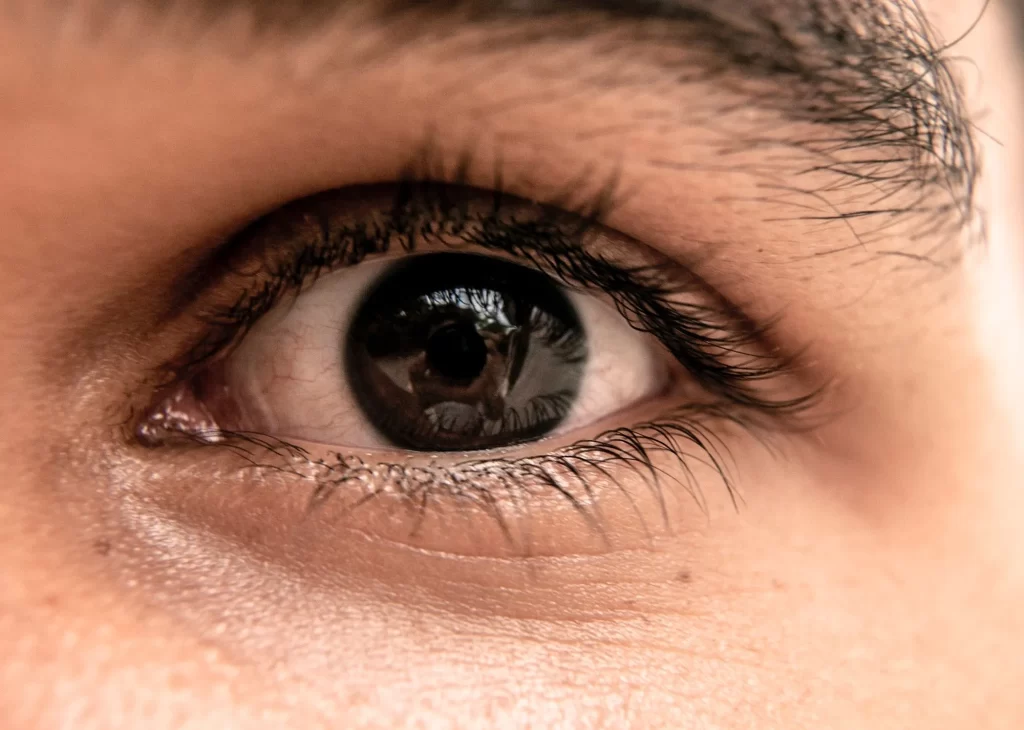 In eyes with a crease, the muscle (the "levator") that opens the upper eyelid is also attached to the skin. When the levator pulls the eyelid open and up, it also folds the skin inwards to create the crease.
For Aesthetic Reasons
As previously mentioned most women think having a supra-tarsal crease is attractive. It may just be an excuse, but some women say it is easier to apply eye shadow when there is a crease. The darkest colour goes below the crease while different blended shades go above.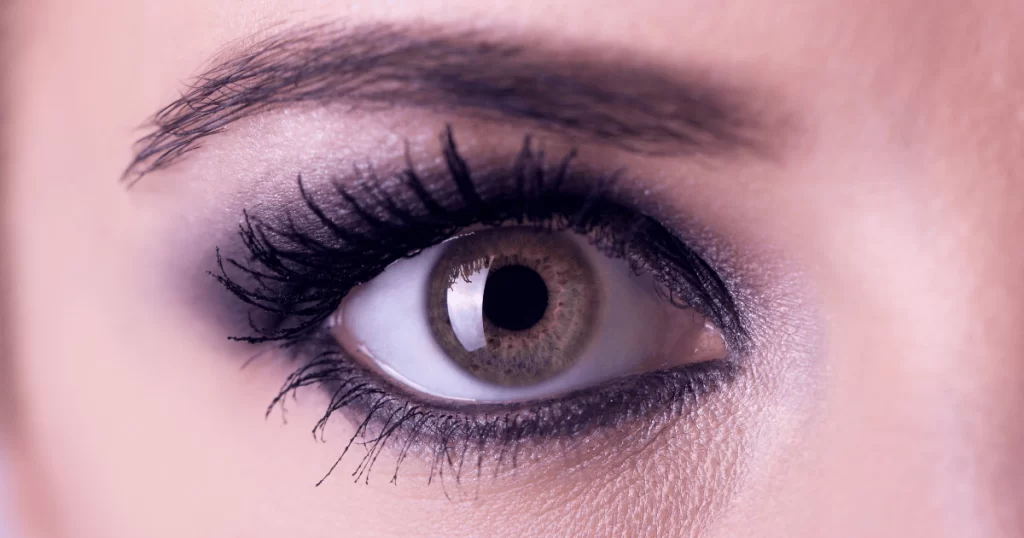 Single Eyelid
Some people naturally have multiple creases NOT due to ageing. They dislike this and want to convert it to a single crease. The eyes of both sexes (and all in between) are more attractive with a single instead of multiple creases. Most women will agree that eye shadow definitely works better with a single crease.
Get rid of loose skin of upper lid
With age, loose skin of the upper lid can cause lateral hooding and obstruction of the visual field. For more information see our Ptosis blog.
Korean Eyes
Some patients come asking for the "Korean Big Eye Operation". When the eyes are open, the space between the upper and lower lids is called the palpebral fissure. It is normally elliptical.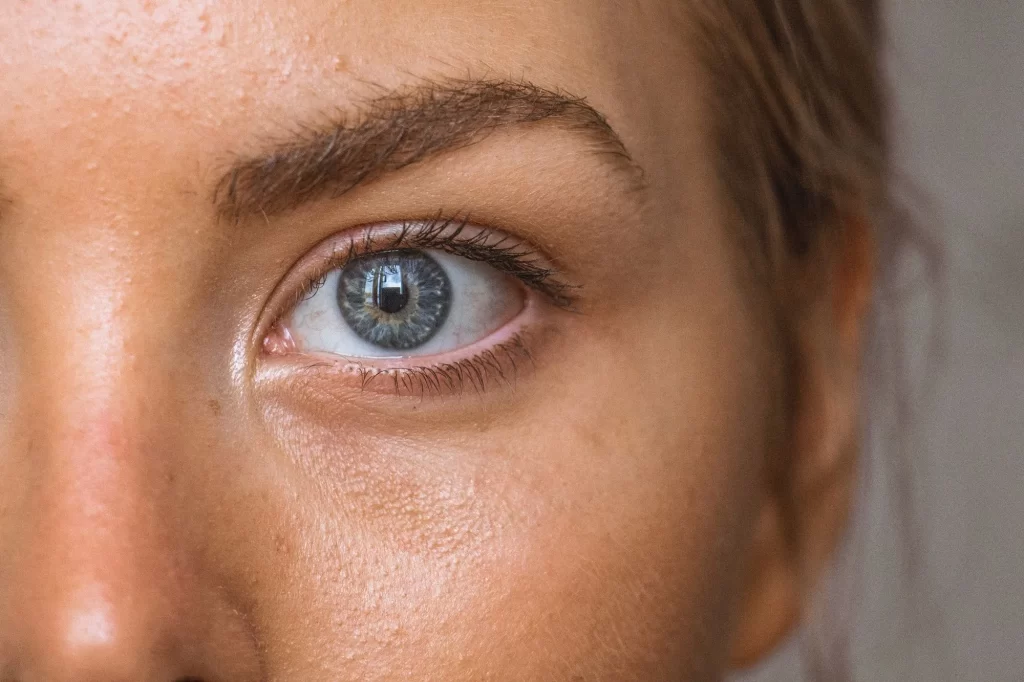 What some people want is to create a supra-tarsal crease and make the space between the upper and lower lids wider at the same time, because they find that their eyes are too slitty.
This is tricky. While there really are people whose eyes are like slits, there are some who go to the extent of making their palpebral fissure round rather than elliptical, creating a wide-eyed look like an anime character.

One could argue that this is considered attractive nowadays, but many will disagree. They will say that it looks "done" or "dumb". Don't forget that Function comes before Appearance. Each set of procedures comes with its set of complications, for example, when too much is resected, the eyelid cannot close properly and will eventually cause dry eyes and it's complications in old age.
Can fillers help upper eyelids?
Have you heard this preached by Aesthetic Spas and Clinics? – "For some, upper eyelid filler acts as a temporary solution to add volume and definition, especially by those who seek non surgical options. However, the effects of these methods are temporary and would often far outprice the actual surgery in the long run".
When you hear this, run and run long! Injecting fillers around the eyes and nose are well known for causing blindness. This has been reported around the world INCLUDING SINGAPORE.
See a surgeon. Fear incisions and surgery all you want but it is still safer than playing Russian roulette with hyaluronic acid and going blind.
Double Eyelid Surgery
Blepharoplasty is an intricate procedure. It is not simply creating a fold of skin. Consult a proper surgeon who can do the safe thing. Don't fall for the promise of quick fixes like fillers. Don't fall for the scam of nonsurgical treatments producing the results that surgery does. Schedule an appointment with us today to learn more.